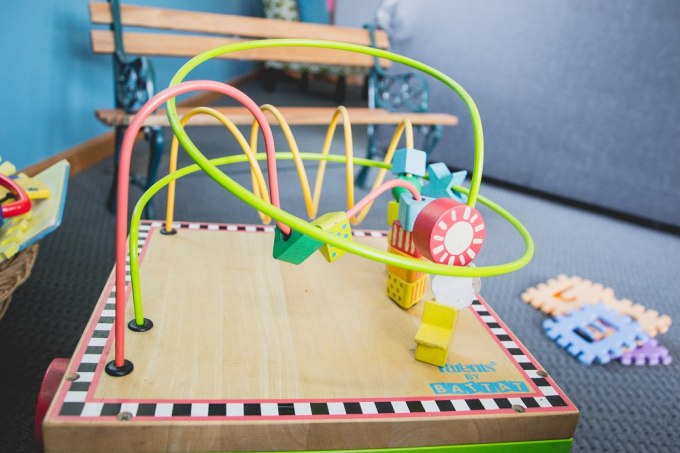 Welcome to Pitman Chiropractic
office of Dr. Trista Pitman, Family Wellness Chiropractor in Dixon IL
---
Dr. Pitman is a Chiropractor in Dixon IL, whose philosophy of mind and body healing creates a warm environment for her patients. Combining the latest technology, years of experience, and compassion, we look forward to walking with you on the road to recovery.
We work with you to get your health back on track, and stay on track. Whether you are seeking relief from obvious symptoms, or are interested in a preventative approach to better health, your chiropractic care can be customized to help you heal and maintain better health.
As a chiropractor in Dixon, Dr. Pitman is warm and welcoming, and paired with a great team who cares deeply about our patients and your well-being, we look forward to helping you gain the health and happiness you deserve.
We have a beautiful and clean office awaiting your visit. We're open Monday and Wednesday from 9:00 - 6:00, Thursday from 3:00 - 6:00, and Friday from 9:00 - 1:00 PM. We do take lunch, so be sure to call us at (815) 285-0611 to schedule your visit so that we can be present and prepared. We know that your time is important to you so we will work to ensure that you have virtually no waiting time when you visit our office at 122 E Everett St.

Contact Us
Pitman Chiropractic
122 E Everett St.
Dixon, IL 61021
(815) 285-0611