About Us
---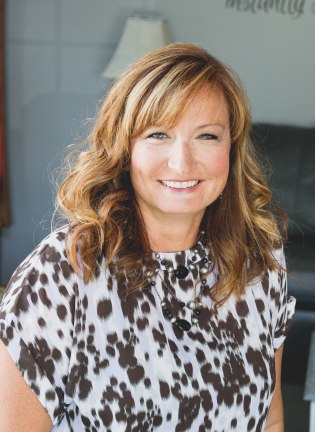 Dr. Trista Pitman, D.C., D.I.C.C.P.
Dr. Pitman is founder of Pitman Chiropractic Clinic, Inc. in Dixon, IL. She earned her BS and Doctorate of Chiropractic from Palmer College of Chiropractic in Davenport, IA. Dr. Pitman's passion for children led her to get her Diplomate in Chiropractic Pediatrics. This includes care of pregnant women and Webster's Breech Turning Technique. Her areas of expertise are treatments for otitis media, asthma, colic, allergies, ADD/ADHD, autism, and birth trauma leading to subluxation of the spine.
Dr. Pitman and her husband Jason, are proud parents of 3 children, Jacob, Jenna, & Jessica. Dr. Pitman treats every child as if they were her own. She uses gentle but effective techniques to achieve relief and optimal wellness of the child. Dr. Trista is also the office's designated HIPAA compliance officer.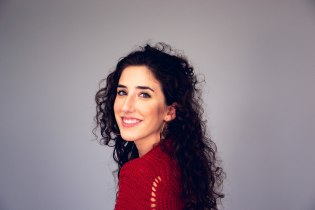 Lydia Duncan - Insurance Specialist - Office Manager
Lydia is Dr. Pitman's office administrator. She coordinates insurance and patient billing, and aids with the reception area. Being with our Clinic for going on three years now, she is familiar with our billing practices and is here for any questions that you may have.
Jenna Pitman - Reception - Patient Advocate